Want Professional Organic Lawn Care For Your Property in the Greater Princeton, NJ area?
Richard A. McCoy Horticultural Services Inc. specializes in treating your lawn right. We understand that most community members are concerned about the chemical materials used to maintain their lawns and the harmful effects that even low dose exposure could pose to human health, especially in children and pets.
We also understand that each property and family will have their own specific desires and expectations.
We do not believe in "the one size fits all approach." We will develop a program that will suit your individual needs and soil health requirements.
Services We Offer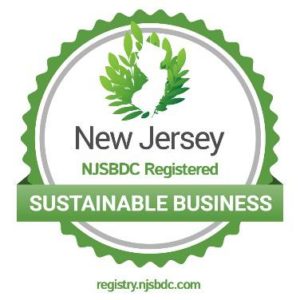 Tiered pricing to fit any budget

Organic natural turf programs and consultations for home-owners, municipalities, schools, sports turf, and commercial sites

Soil Testing

Core Aerating
Overseeding

Organic / Natural Fertilizer Applications

Compost Tea Applications

Compost Top Dressing

Lawn Mowing Services
The cornerstones of a dense, vigorous, and healthy organic turf system are soil health, the knowledgeable professionals tending to your property, and the commitment that these professionals have to the success of your organic turf system.
Our team members are trained to select the appropriate turf grass plants, observe proper cultural and mowing practices, cultivation, and irrigation requirements.
Sustainable Practices
We educate our clients about sustainable practices so that you know what to expect as your turf transitions to a self-sustaining system. The primary benefit being lower long term costs to your family and improving your environment.
Learn More
Organic Materials Review Institute (OMRI)