Need an Expert in Organic Moss Gardening in the Greater Princeton, NJ area?
Moss: "The Misunderstood Member of the Landscape Family"
Does this scenario sound familiar to you? You walk into a shady area of your landscape, look up into the vibrant, lush tree canopy and then down at your feet to see weak and struggling turf combined with green moss. Your immediate reaction is to say to yourself, "I need to get rid of this moss, it's killing my grass!"
Then, you proceed to the local garden center or call a landscaper and ask a sales associate "What can I put on my lawn to kill moss?" The sales associate sells you some chemical to kill the moss. At this point, you go home, spray the chemicals, rake out every bit of moss in your turf, you reseed, the seed germinates and you've won! Or have you?
You have eliminated the evil turf interloper, or so you thought only to find that next year the moss has returned and your cycle of "Man vs. Moss" continues. But moss is a truly beautiful natural groundcover with many benefits.
The addition of a moss garden or moss carpet will dramatically change the appearance of your landscape.
Moss carpets will create a charming and striking pallet of greens and yellow gold for 365 days out of the year. After reading this, walk into that same shady area of your yard and look down at the weak and struggling turf under your feet and see that nature is trying to tell you to grow a moss carpet, moss garden or a combination of moss and shade garden. Our proven methods can help you create a beautiful moss garden.
Benefits of Moss
Cost savings using the natural ground cover of moss, rather than fighting it

Most turf needs 6 hours of sunlight a day — moss is a natural beautiful alternative

Moss is green for all four seasons

Moss is naturally insect resistant

Moss is beautiful, rich in color and feels great under bare feet!

Moss prefers compacted soil so there is no reason to spend extra money aerating that area

Moss belongs where it grows, therefore, it will thrive!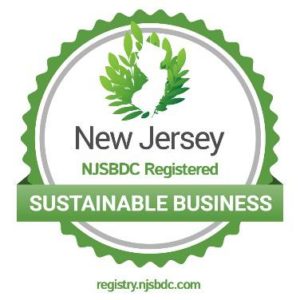 "Every John and Jane grows grass. Only nature's chosen grow moss" – George Schenk