Ready to Hire a Reliable Residential Landscaping Company in the Greater Princeton, NJ area?
Richard A. McCoy Horticultural Services Inc. provides unmatched landscape services to clients located in Princeton, Pennington, Lawrenceville, Basking Ridge, Bedminster, Deal, Point Pleasant, and surrounding parts of New Jersey.
If you read the "Our Approach" section under Fine Gardening you will learn that our approach to plant maintenance is a simple one – plant the appropriate plant in the correct location, plant and mulch properly, and your healthy landscape will flourish without the use of harmful chemicals. We offer our clients a three year guarantee on specified plants thanks to the unprecedented success our clients have experienced with newly planted material.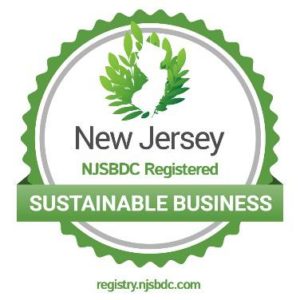 Why Choose Us?
It takes an expansive knowledge of plant material and landscaping to produce quality results. Unfortunately, what has become acceptable practice by many "landscapers" is detrimental to your trees, shrubs, and gardens and why you should utilize our corrective services. By planting in the wrong locations, at the wrong depth, or using incorrect techniques that do not account for soil health you can actually be wasting your landscape investment.
You lose money when plant material dies, becoming diseased requiring a total overhaul, or end up paying for continual spraying of synthetic pesticides to mask the underlying problem. Another landscape maintenance error is over-mulching. This all too common practice of annual mulching combined with overall sub-par planting and maintenance practices, can cost you in the end.
Services We Offer
Property Assessment

Diagnostic Services

Remediation of Problem Areas

Identification of Invasive Species
Root Collar Excavation

Bamboo Removal – Revolutionary New Process
Fast and Cost Effective – Guaranteed to work
– No dangerous synthetic chemical herbicides
– No heavy equipment damage to your landscape
– No costly removal of yards and yards of contaminated soil
Learn More